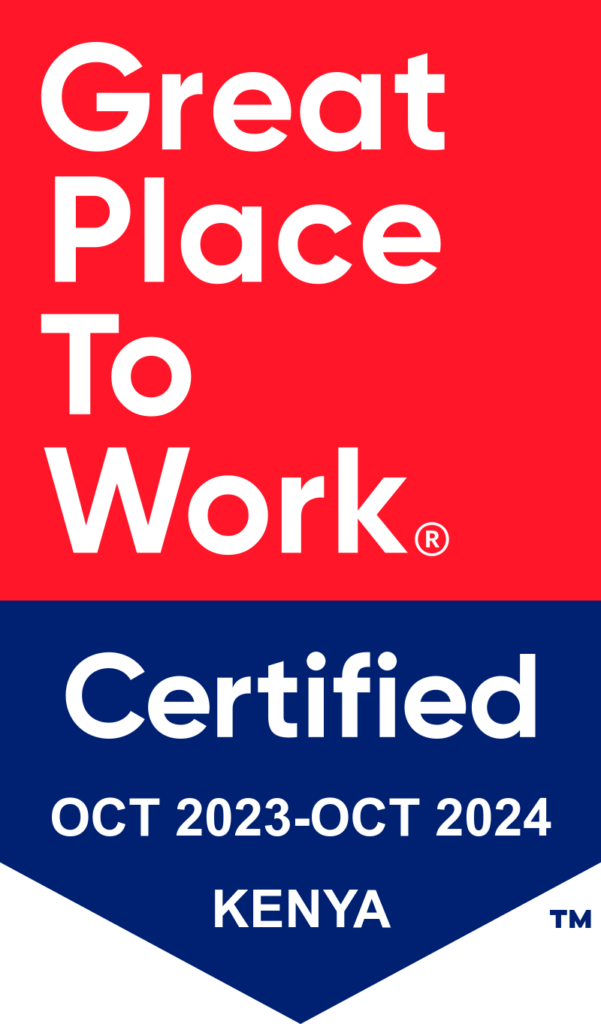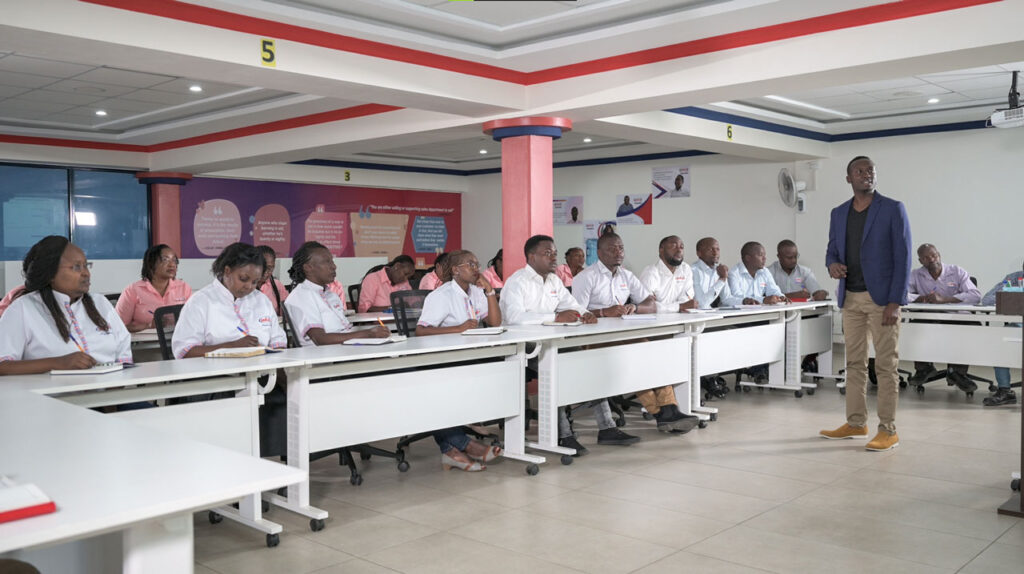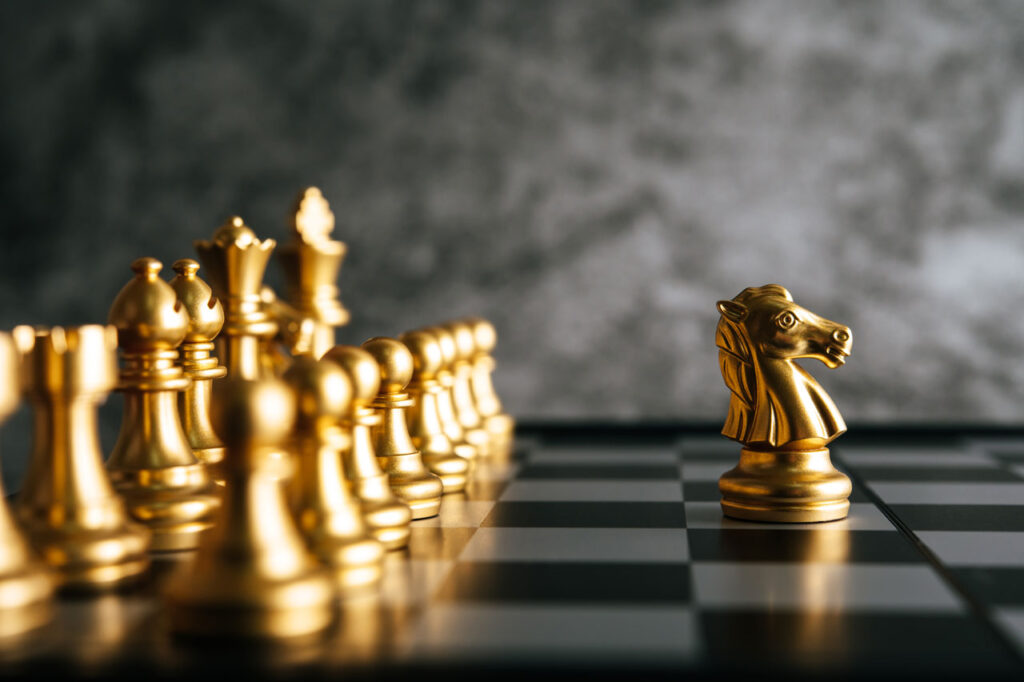 Browse through our list of job openings and select the job that matches your skillset.
Carefully read through the job description.
Once you have read and understood the terms, send your application to the contact provided.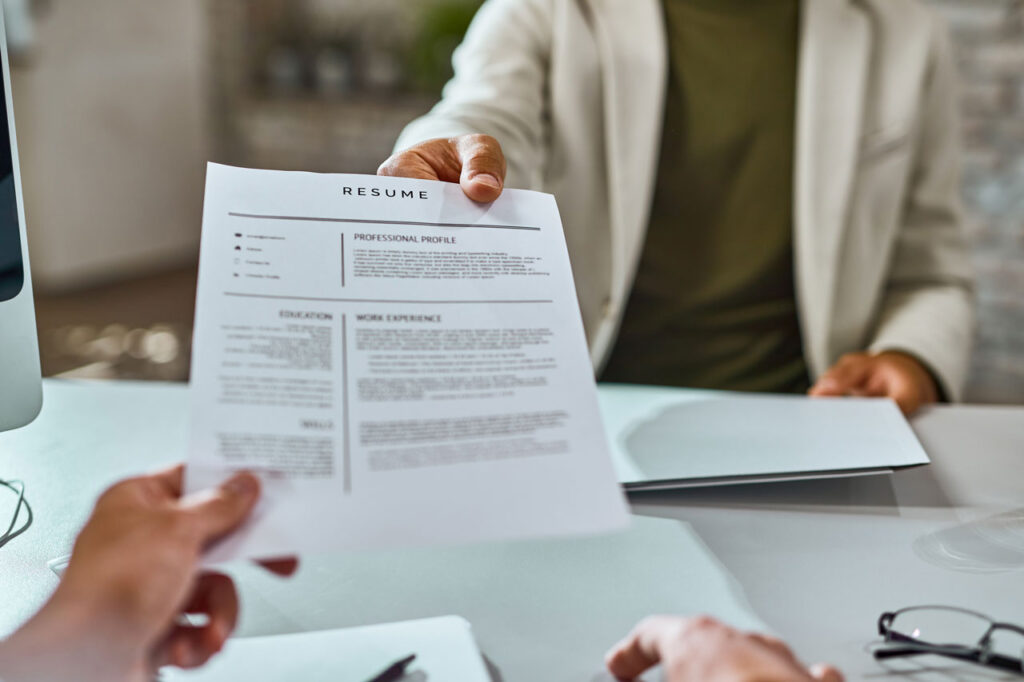 My greatest moment at Osho was the day I got the opportunity to work here. Osho has transformed me by enabling me to gain leadership skills and collaborate with my team members towards achieving a common goal. I have also gained more attributes such as accountability, responsibility, reliability and good time management in all aspects of life. Osho will continue to grow to greater heights in the coming years and be able to compete with other similar companies on a global level. I congratulate Osho for attaining 30 years of growth and appreciate Osho for providing us with a conducive work environment and a platform for self-growth, while sustaining us through some hard economic times especially during the covid 19 pandemic.
Polycarp Imbenzi
Working at Osho has transformed me in a number of ways including providing me with knowledge and training over the years, to ensure I was always able to assist customers with consultation and offer suitable recommendations. Besides knowledge in agronomy I have also gained a number of other personal skills through my work including marketing and problem solving. I hope Osho continues to extend its boundaries in Central and Southern African and even beyond the continent. As our hard work and resilience continue to pay off, I'd like to congratulate Osho for this achievement in the journey of growth and wish the company all the best in future.
Marion Maina
My most notable moment at Osho was when I was appreciated for 20 years of service to the company during the final townhall in 2022. It was an honour to be recognised by our directors for my efforts over the years. I have transformed from a simple employee when I started to a dedicated, knowledgeable and valuable team member thanks to frequent training and adherence to our core values. I'd like to congratulate our Directors, Management and Staff for achieving this milestone. I look forward to more growth and success in the coming years.
Maurice Ungadi
My greatest moment at Osho was when we moved from a single godown to a complex with offices detached from the production facilities. I have gained immense experience and growth working within different departments and I feel that this has made me a better & more confident professional. Osho will continue to grow as it has in the past years and touch more lives across Africa and globally. I'd like to congratulate all Directors, Management and Staff for achieving this milestone. Kudos!
Caroline Mwangi
My greatest experience at Osho has been working with a committed and motivated team providing quality, affordable products and services to our customers. Osho has transformed my life by equipping me with knowledge and skills. I have been able to get certification for operating several machines and I have also received training in first aid, health & safety amongst other courses through Osho Training Academy. In the coming years, Osho will continue to touch more lives in the country and become the brand of choice countrywide.
Pauline Nduku
I have really enjoyed the last 20 years working at Osho. I have always felt at home thanks to my team of colleagues. Despite having no prior HR experience upon joining, I have been able develop skills and qualifications in the field and establish myself as a professional. I would like to see Osho grow and spread its reach to more African countries and even beyond. Congratulations to Osho and may the journey of corporate success continue in the coming years.
Evans Mudegu