Agrochemicals & solutions to improve your Farm's Yield & Productivity
Welcome to Osho, your one-stop shop for all your agrochemicals. We specialize in manufacturing and distributing our top-of-the-line products to customers all over Africa, while also maintaining great options for your personal needs at home. We invite you to explore our site, and find out why we are the best Agricultural Input Supplier in the industry, and have been such a dominating force in Eastern, Central and Southern Africa since we started back in 1993.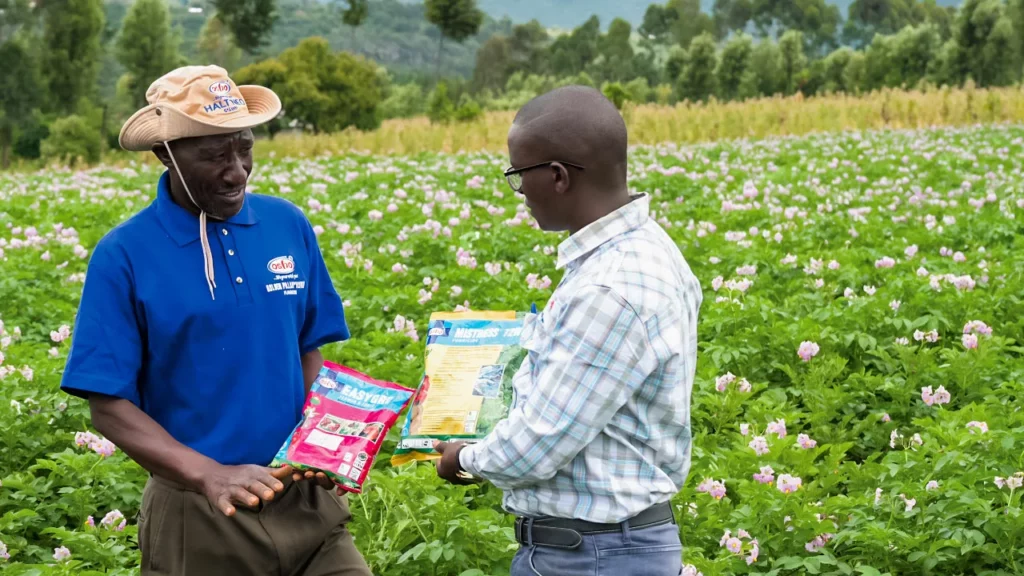 30 YEARS

OF EXPERIENCE
We have over 30 years experience serving the farmers who have grown together with us since 1993
Over
0
Million Customers
Click the button below to get in touch with our agents
Click the button below to send us a message
OUR PRODUCTS
We have a wide range of agrochemicals, veterinary products, public health solutions, sprayers biologicals & industrial solutions for all your needs
WHY CHOOSE US?
Osho Chemical Industries Ltd is a leader in manufacturing, distributing and marketing of Quality and Affordable Agrochemicals, Industrial Chemicals, Public Health Products and Animal Health Products. We are committed to offering innovative and sustainable solutions to our customers in the Eastern, Central and Southern Africa.
Shop online for Agrochemicals, Animal Health Products, Public Health Solutions, Biologicals, Sprayers & Industrial Solutions
Would you like to shop for our products online and have them delivered right to your doorstep? Click the link below to visit our shop.