Discover the Power of Osho Chemical Industries Fertilizers
At Osho Chemical Industries, we understand the vital role that fertilizers play in ensuring healthy, productive crops. Our commitment to agriculture drives us to provide farmers with the finest fertilizers designed to enrich your soil and boost your crop yields. Explore our renowned EasyGro range and AgroFeed to transform your farming success.
Why Choose Osho Chemical Industries Fertilizers?
Exceptional Quality
Our fertilizers are meticulously formulated with top-quality ingredients and cutting-edge technology. We uphold the highest industry standards to guarantee that our products consistently deliver remarkable results, season after season.
Customized Solutions
Whether you're cultivating cereals, vegetables, fruits, or any other crops, Osho Chemical Industries has the right fertilizer solution to meet your specific needs. Our EasyGro range and AgroFeed offer tailored options to optimize your soil's nutrient content.
Increased Crop Yields
Our products go beyond just enriching the soil; they promote healthier plant growth and higher yields. By providing your crops with the nutrients they crave, our products empower you to achieve remarkable results and boost your profitability.
Eco-Friendly Approach
Osho Chemical Industries is committed to sustainability and eco-conscious farming. Our fertilizers are designed to enhance soil health while minimizing the environmental footprint, fostering a more sustainable agricultural future.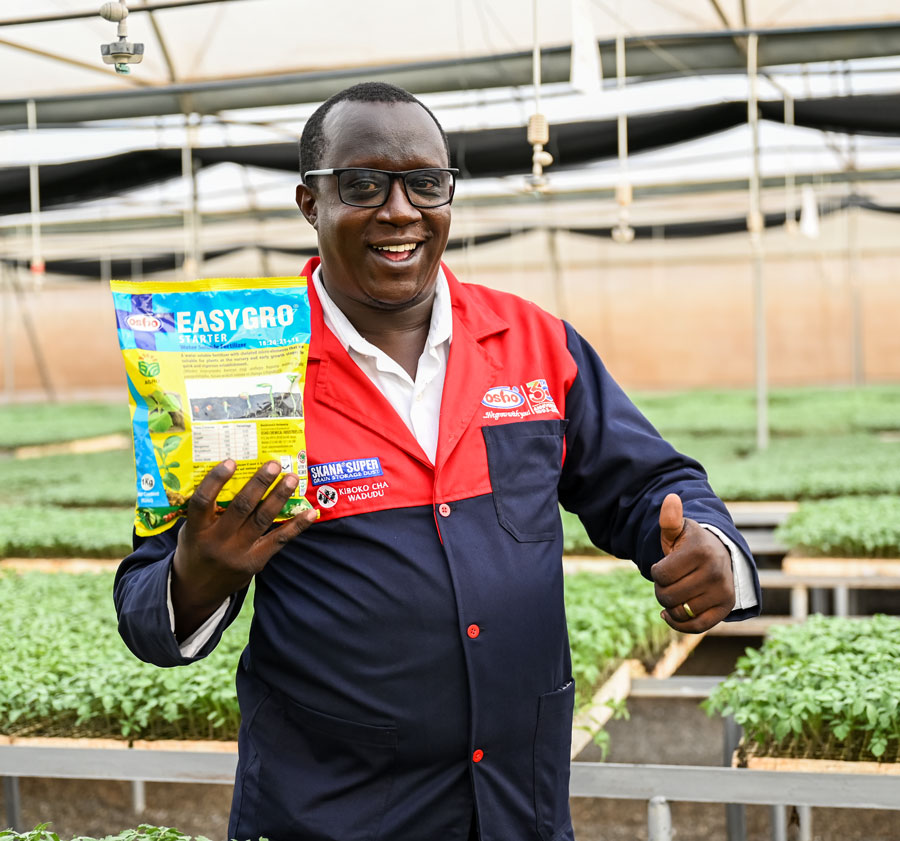 Here's a glimpse of our popular fertilizers: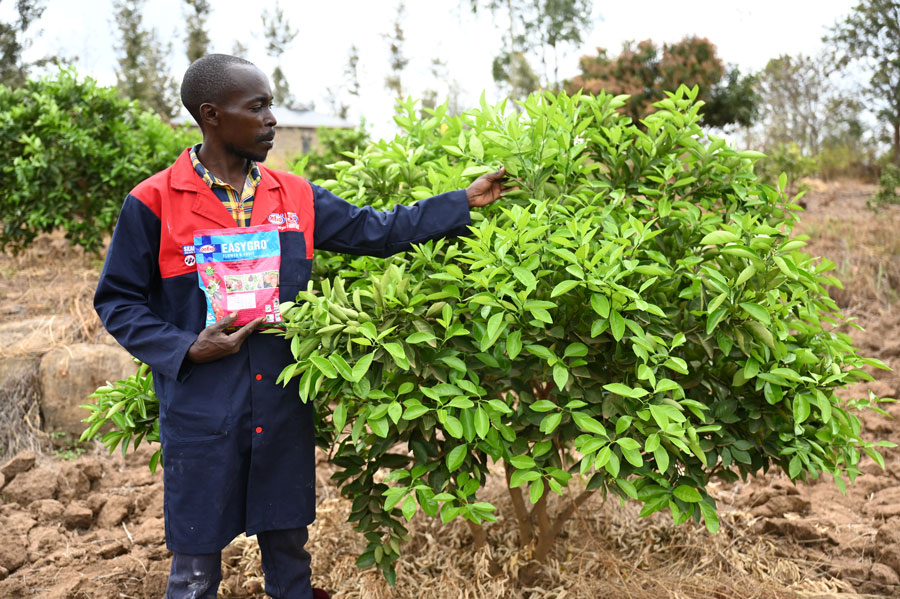 Why Choose Osho Chemical Industries for Your Fertilizer Needs?
Proven Results: Our fertilizers have a track record of delivering impressive results in diverse farming conditions.
Technical Expertise: We offer technical support to help you make the most of our fertilizers, ensuring your crops thrive.
Global Presence: With a worldwide presence, we comprehend regional challenges and tailor our solutions accordingly.
Unlock your soil's full potential and enhance your crop's success. Trust Osho Chemical Industries for top-quality fertilizer, and experience the difference in your farming endeavors.
Ready to elevate your crop yields and improve your soil's health? Reach out to Osho Chemical Industries to discuss your fertilizer requirements. Our team of experts is dedicated to providing you with customized advice and assistance to optimize your agricultural efforts.