Osho Chemical Industries – Your Trusted Partner for Effective Pesticides
When it comes to safeguarding your crops from damaging pests, Osho Chemical Industries stands as a beacon of excellence. Our diverse range of pesticides, including DEGREE MAX® 200 EC, CYCLOTRON® 450 EC, and MAGESTIK® 700 WDG, offers targeted solutions to protect your agricultural investments. Explore the power of Osho's pesticides and discover the secret to pest-free, thriving crops.
Why Choose Osho Chemical Industries Pesticides?
1. Proven Efficacy
Our pesticides are meticulously crafted using advanced technology and superior formulations. They are designed to deliver exceptional results, ensuring that your crops remain free from harmful pests. 
2. Precise Targeting
Each pesticide in our range is engineered to target specific pests while minimizing harm to beneficial insects and the environment. Whether you're dealing with aphids, thrips, whiteflies, or caterpillars, we have the perfect solution to protect your crops effectively.
3. Multiple Action Mechanisms
Our pesticides exhibit various action mechanisms, including contact, stomach, and translaminar effects. They act on the central and peripheral nervous systems, stimulate GABA receptors, and cause hyperactivity in insect pests. This multi-pronged approach ensures the efficient elimination of a wide range of threats.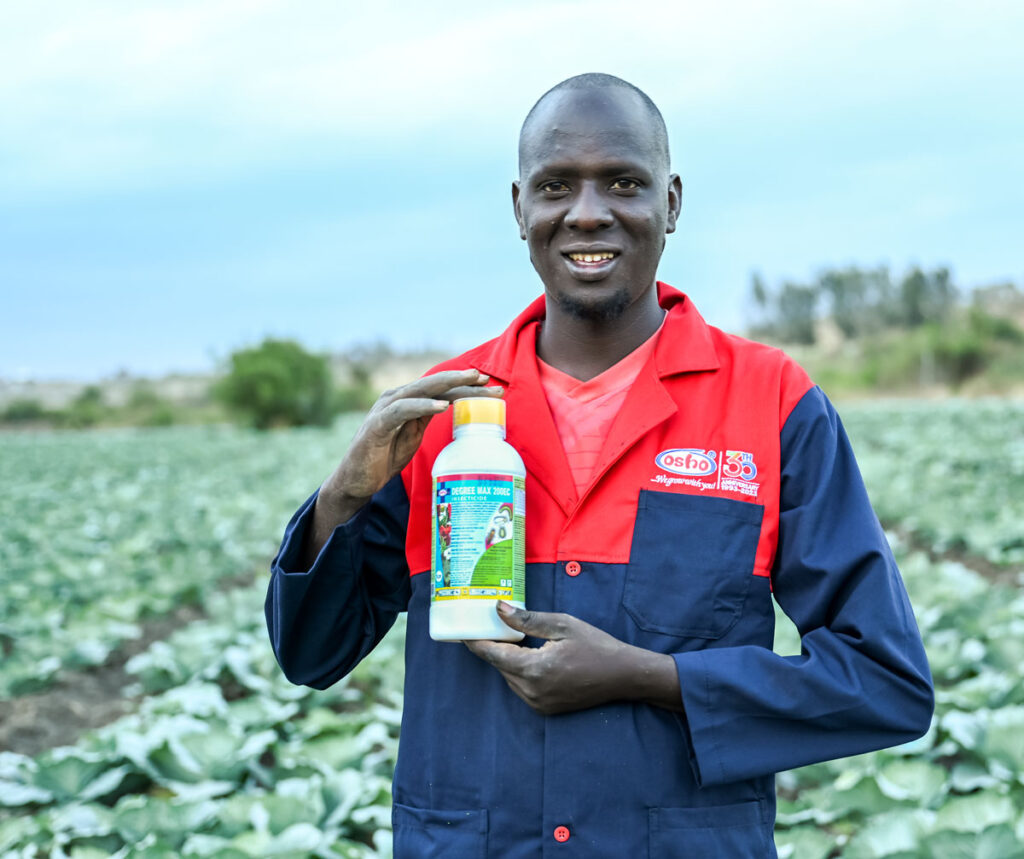 Here's a glimpse of our popular pesticides: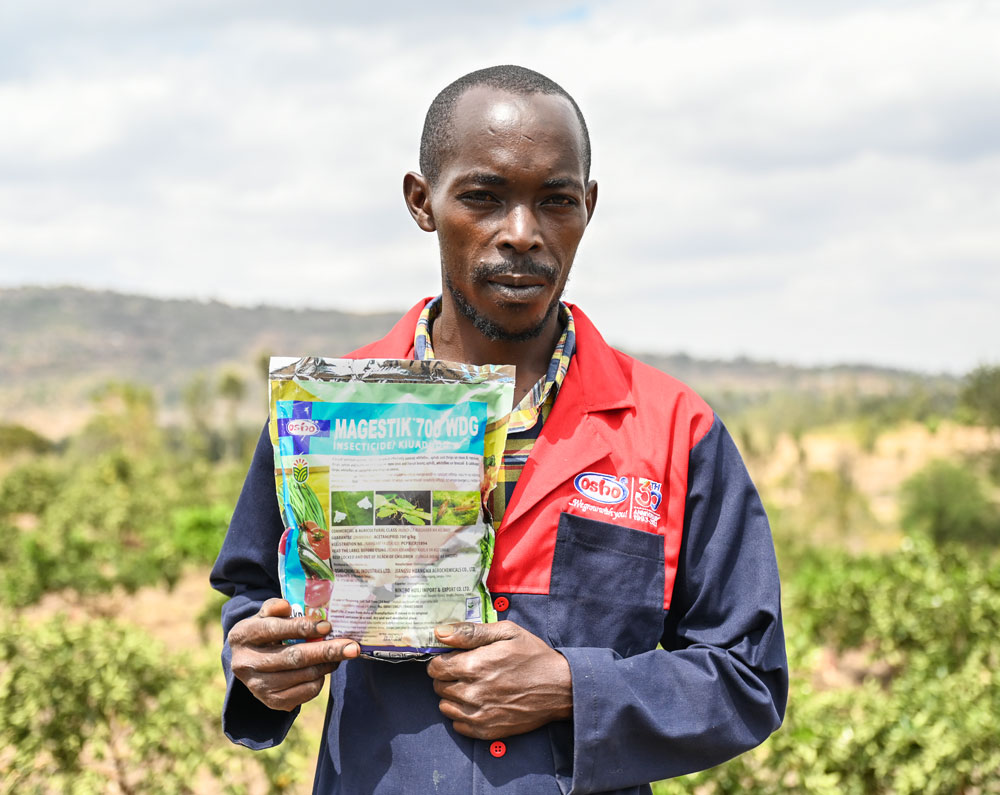 Why Choose Osho Chemical Industries for Your Pesticide Needs?
Proven Results: Our pesticides have a track record of success in diverse farming conditions.
Technical Expertise: We offer technical guidance and support to help you make the most of our pesticides, ensuring your crops thrive.
Global Presence: With a worldwide presence, we understand regional pest challenges and tailor our solutions accordingly.
Say goodbye to crop-damaging pests and welcome a flourishing, productive harvest with Osho Chemical Industries' exceptional range of pesticides.
Ready to protect your crops and maximize your yield? Contact Osho Chemical Industries to discuss your pesticide needs. Our team of experts is here to provide personalized recommendations and support, ensuring your crops remain healthy and pest-free.