Welcome to Osho Chemical Industries – Your Trusted Source for High-Quality Herbicides
Are you searching for effective and reliable herbicides to protect your crops and ensure a bountiful harvest? Look no further! Osho Chemical Industries is your trusted partner in agriculture. Our wide herbicide range is designed to safeguard your crops and boost agricultural productivity. 
Why Choose Osho Chemical Industries Herbicides?
Unmatched Quality
Osho Chemical Industries' herbicides are formulated using cutting-edge technology and the finest ingredients. We adhere to the highest industry standards to ensure that our herbicides deliver exceptional results, time and time again.
Broad Spectrum Solutions
From grassy weeds to broadleaf weeds, our herbicide portfolio offers a comprehensive solution to protect your crops. Whether you're growing cereals, vegetables, or fruits, we have the right herbicide to meet your specific needs.
Enhanced Crop Yield
Our herbicides are designed not only to eliminate weeds but also to enhance your crop yields. By keeping weeds at bay, your crops receive the nutrients and resources they need to flourish, leading to higher yields and profitability.
Environmentally Friendly
Our herbicides are designed to minimize their impact on the environment while effectively controlling weeds, ensuring a greener and more sustainable future for agriculture.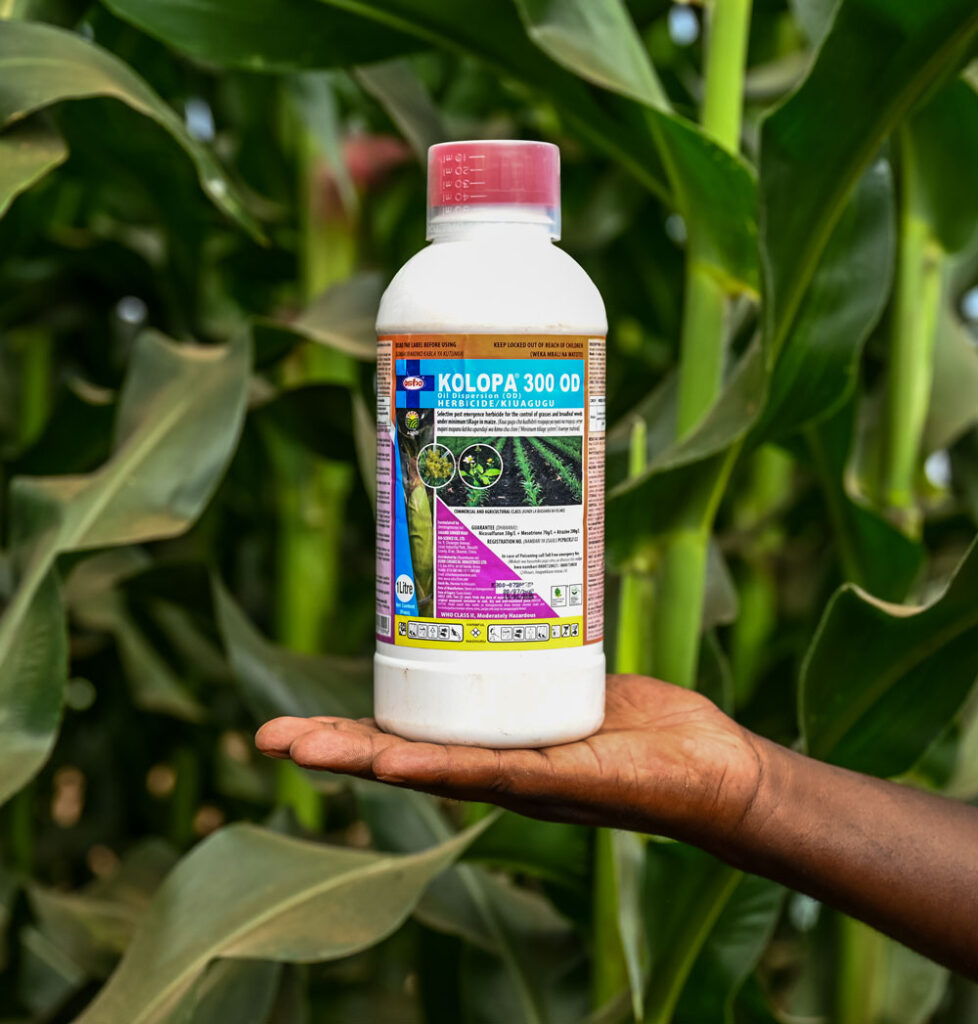 Here's a glimpse of our popular herbicides: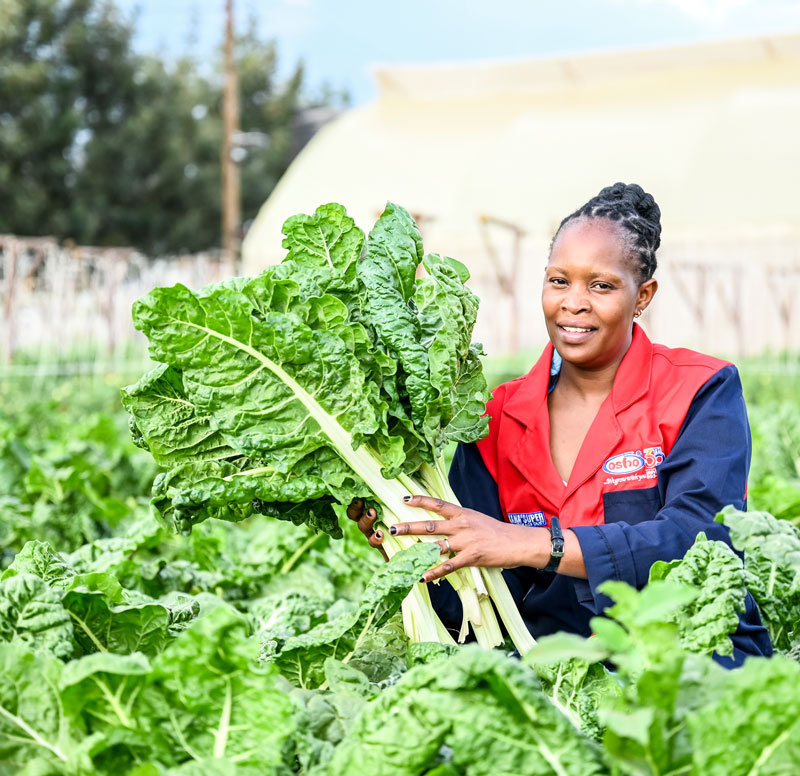 Why Choose Osho Chemical Industries for Your Herbicides?
Proven Results: Our herbicides have a track record of delivering outstanding results in various farming conditions.
Technical Support: We offer technical guidance and support to help you get the most out of our products.
Global Presence: With a presence in multiple countries, we understand regional challenges and tailor our solutions accordingly.
Don't let weeds compromise your crop's potential. Choose Osho Chemical Industries for top-quality products and unlock the full potential of your agriculture.
Ready to enhance your crop protection strategy? Contact Osho Chemical Industries to discuss your herbicide needs. Our dedicated team of experts is here to provide you with personalized recommendations and support to achieve outstanding results in your farming endeavors.