At Osho Chemical Industries Ltd, we believe in the power of giving back to the community and making a positive impact on society. As part of our Corporate Social Responsibility (CSR) initiatives, we are thrilled to announce our donation of 36 N-computing clients, 2 server computers, 36 monitors, 36 keyboards, 36 mice and one printer to the Machakos County government. This generous contribution is aimed at bridging the digital divide and empowering youth polytechnics and secondary schools in need.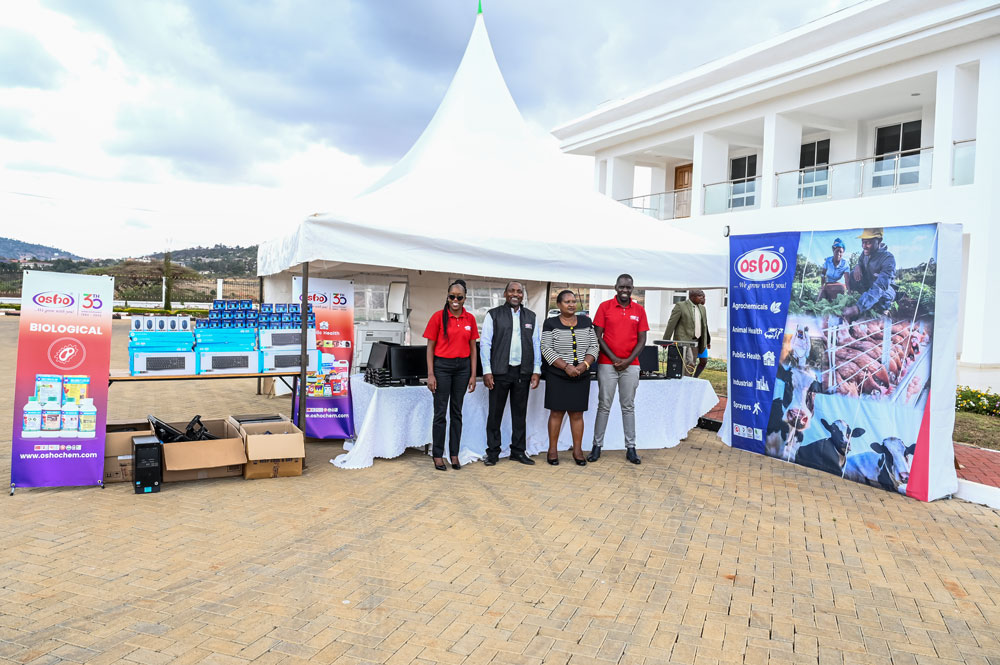 Empowering Education through Technology
In today's rapidly evolving world, access to technology is no longer a luxury but a necessity, especially in the education sector. We are well aware of the transformative potential that technology holds in education, and this donation underscores our commitment to supporting the growth and development of the education sector.
Our collaboration with the Machakos County Government Special Programs allows us to distribute these essential computer resources to various institutions, including youth polytechnics and secondary schools. Through this initiative, we aim to provide students with the tools they need to explore a world of information, develop digital skills, and prepare themselves for the challenges of the modern job market.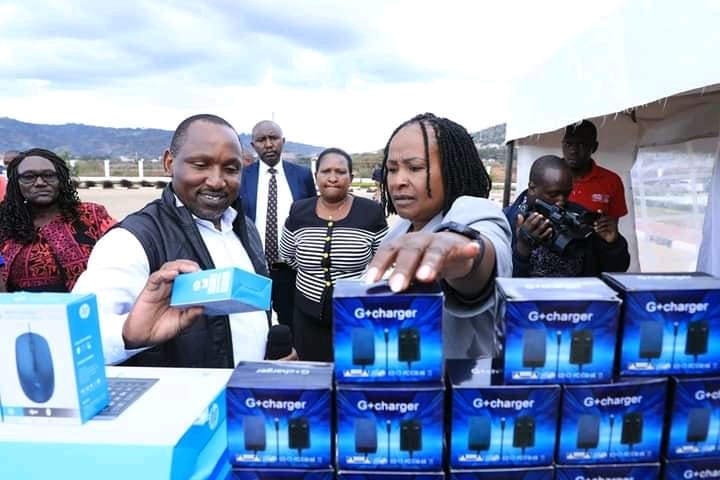 Why This Donation Matters
Bridging the Digital Divide: We understand that many educational institutions in underserved areas face challenges related to limited access to computers. Our donation is a significant step towards narrowing this digital divide and ensuring that students have equal opportunities for success.
Fostering Innovation: Technology is a catalyst for innovation and creativity. By equipping these institutions with the latest computing equipment, we are nurturing the potential of future innovators, entrepreneurs, and thought leaders who will contribute to the development of the country.
Strengthening Community Ties: Our CSR initiatives go beyond philanthropy. They reflect our deep commitment to the local community, demonstrating that we genuinely care about the welfare of the people we serve.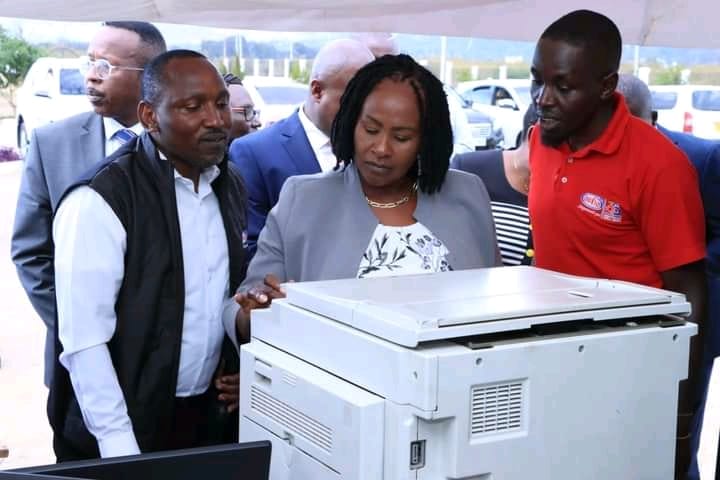 The Impact on Youth Polytechnics and Secondary Schools
The impact of this donation will be profound and far-reaching for the youth polytechnics and secondary schools:
Improved Learning Opportunities: Students will now have access to modern computing equipment, enabling them to engage in research, collaborate on projects, and access educational resources online.
Digital Literacy: Learning to use computers is a fundamental skill in today's world. Our donation will help students develop essential digital literacy skills that are valuable both in education and the job market.
Equal Opportunities: By ensuring that underprivileged schools and institutions have access to the same resources as more affluent ones, we are leveling the playing field and giving all students an equal chance at success.
Our donation is a testament to our commitment to corporate social responsibility and community welfare. We firmly believe in the transformative power of technology, and this initiative is a beacon of hope and progress for the students and institutions that will benefit. Together, we are empowering the future with technology, and we are excited to witness the positive impact it will have on the local community.