Defend Your Crops with Osho Chemical Industries Ltd's Fungicides
At Osho Chemical Industries Ltd, we understand the constant threat that fungal diseases pose to your crops. Our comprehensive range of fungicides is designed to protect your agricultural investments and keep your crops free from harm. Explore the power and discover the key to preventing and managing the most common fungal diseases.
Why Choose Osho Chemical Industries Ltd Fungicides?
1. Proven Effectiveness
Our fungicides are formulated using cutting-edge technology and premium ingredients. They have a track record of delivering exceptional results, safeguarding your crops from the most destructive fungal diseases. When you choose Osho, you choose effectiveness and reliability.
2. Precise Disease Targeting
Each of our fungicides is precisely engineered to target specific fungal diseases while minimizing harm to your crops or the environment. We understand that different crops are susceptible to different diseases, and our range reflects this diversity.
3. Disease Control Expertise
Osho Chemical Industries Ltd has extensive experience in tackling the most common fungal diseases. Our fungicides are tailored to address diseases like powdery mildew, downy mildew, rust, and more, ensuring that your crops remain healthy and disease-free.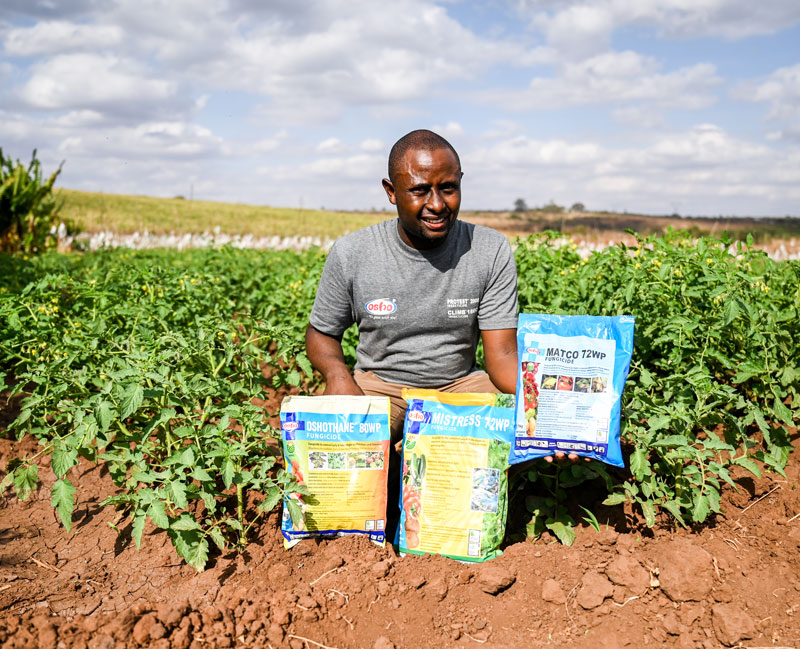 Here's a glimpse of our popular fungicides: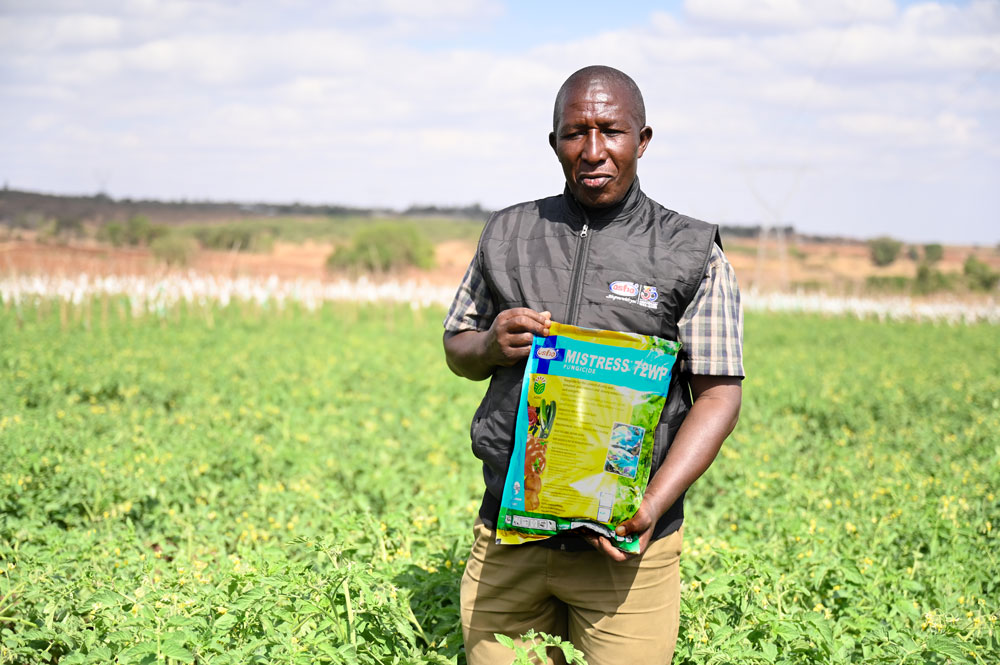 Contact Us Today
Ready to protect your crops and boost your yields? Reach out to Osho Chemical Industries Ltd to discuss your fungicide requirements. Our commitment is to provide you with the best tools and expertise to keep your crops healthy and thriving.
Say goodbye to the devastating effects of fungal diseases, and welcome a bountiful harvest with Osho Chemical Industries Ltd's exceptional range of products.